About us
Mohammad Azam Khan (CEO)
Home Entertainment TV
---
No matter what you love to watch Home Entertainment TV. An upcoming Satellite Channel has been working on it for you to provide you the best and healthy entertainment. From prime time entertainment, travel, YouTube shorts, shorts, trending shorts, sports, family, kids, home improvement, and global events: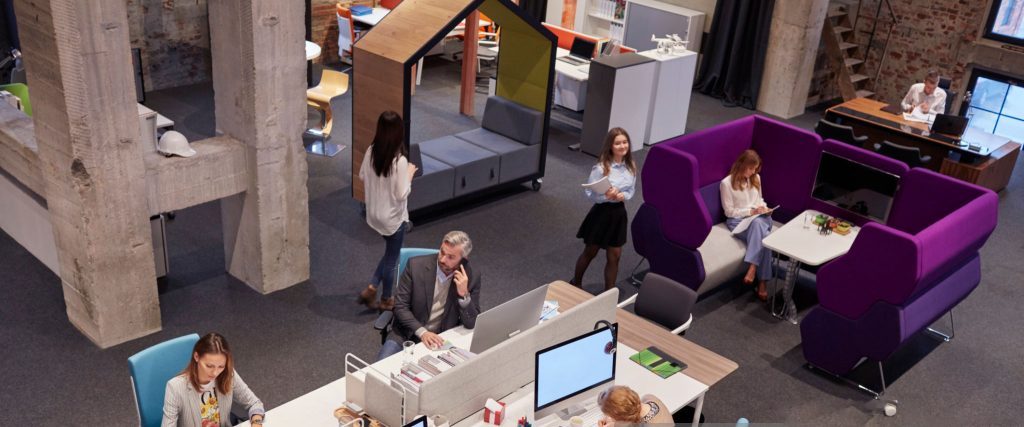 there is so much to explore, Funny videos, funny commonsense questions and answers, memes, memes challenges, riddles videos, Global events, live events, musical events, crime reports, country updates, political events, recipes, live cooking, Scholars' speeches, TikTokers Interviews, Health Advises by known Doctors, Health tips, Gym tips, Reels, Comedy Infotainment….
So Join Us For Quality Time Spending !
Do not forget to Subscribe Like Share and Comment !